 Web Designing & Development
Websites have become the most popular way of marketing your company through the World Wide Web.
Bulk SMS & Marketing
We provide Bulk SMS marketing which is most powerful means of engaging your business with customers.
Custom Software Development
We develop softwares like billing software for all business, ERP, inventory management system.
Mobile App Development
Vrudhee Solutions design widely compatible, quality ans customised "Android" apps of the future.
Search Engine Otimization
We build up new strategies using tried & tested ethical methods for attaining high ranking for your site
Ecommerce Solutions Service
E-Commerce is technology used to launch virtual business stores, where customers can pay for your product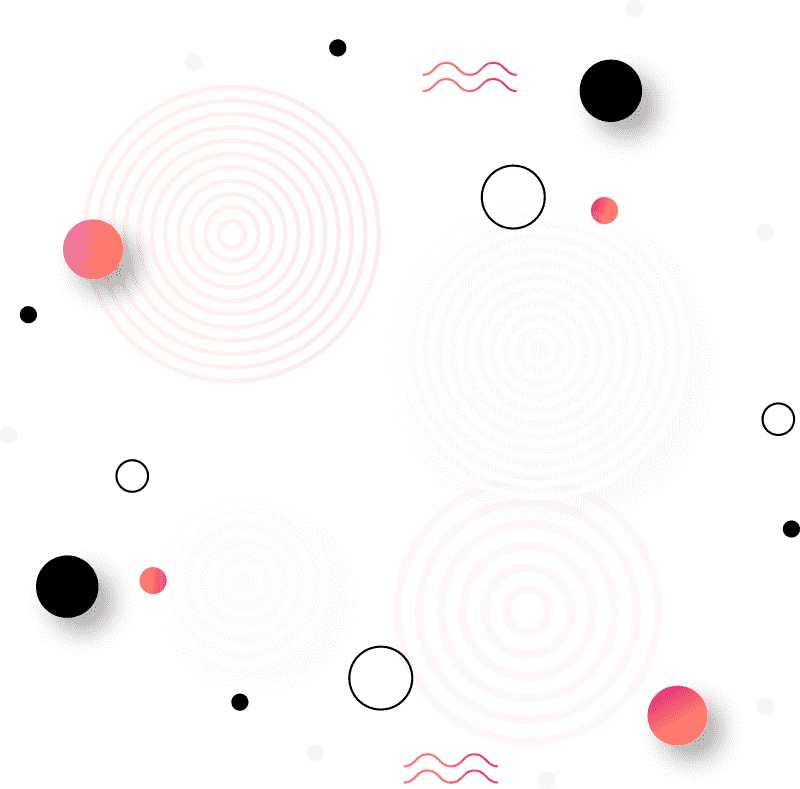 Design
We provide the top quality designed software & website by our professional team.
Experience
We have the most expirenced staff to tackle all the problems of our customers.
User Interface
We provide with the most simple interface for all our softwares and application.
Helping Support
We have a seprate and dedicate team to provide support to all our clients for all 365 days.
How We Work
Three Simple Steps Working Process
Understanding Requirement
The basic & the most important part of any project is understanding the requirement and needs of customer. We try our best to understand all the needs of our customers.
Coding & Development
We have experienced team of staff to satisfy all the requirement of our customers. We develop all our softwares, applications, etc by keeping the customer requirement in mind.
Output & Support
We provide the best after sales support to all our customers so that our customers does not face any problem while using our services for all 365 days.