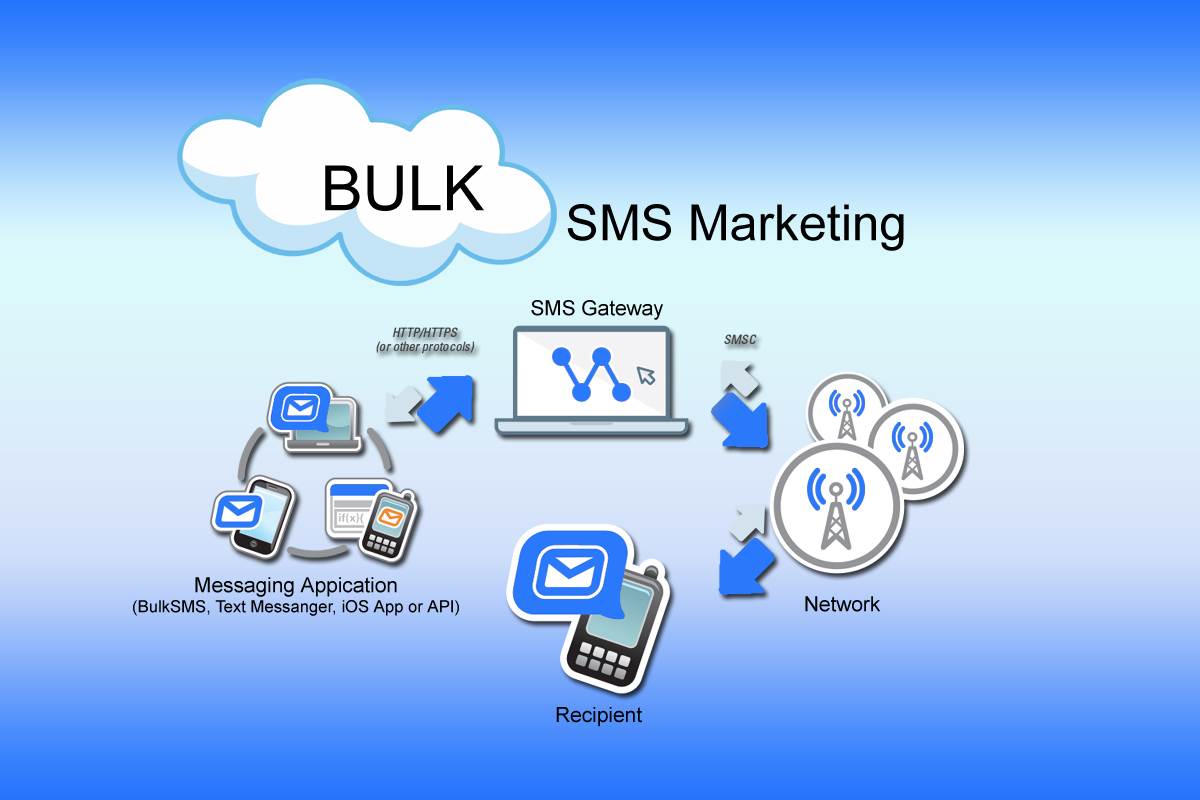 Vrudhee Solutions provides bulk SMS service at lowest cost in India
Vrudhee Solutions is the leading bulk sms service provider in India. Our gateway solution is easy to use, simple and powerful. Any one can compose and send personalized SMS messages to an individual or a group of contacts from Vrudhee Solutions. Through our Gateway any one can send bulk SMS in a minute.Now a days More and more medium and small sized companies are using bulk SMS to communicate with their clients and to reach new potential customers. So Don't be left behind in the competition. So start using bulk SMS as your preferred communication and marketing method.

You'll be surprised to know that almost 90% of the mobile users know to send and received SMS. That shows the popularity of this tool for communication.

Features of Bulk SMS

* Get Sender ID's for Transactional Bulk SMS.
* No Setup Fee.
* Single and Bulk Messaging - Grouping Functionality.
* Message Scheduling for Later Delivery.
* 24X7 customer service.
* Personal, instant link between you and the Consumer.
Pricing
| | | |
| --- | --- | --- |
| | Promotional SMS | Transactional SMS |
| 1,000 to 5,000 SMS | 24p/SMS | 24p/SMS |
| 5,000 to 10,000 SMS | 22p/SMS | 22p/SMS |
| 10,000 to 25,000 SMS | 20p/SMS | 20p/SMS |
| 25,000 to 50,000 SMS | 18p/SMS | 18p/SMS |
| 50,000 to 1,00,000 SMS | 16p/SMS | 16p/SMS |
| 3,00,000 and above SMS | 15p/SMS | 15p/SMS |
Vrudhee Solutions also provide reseller account.

For an DEMO account or for any query you can mail us at [email protected] or you can call us at +917798546782
More Services Provided by us :