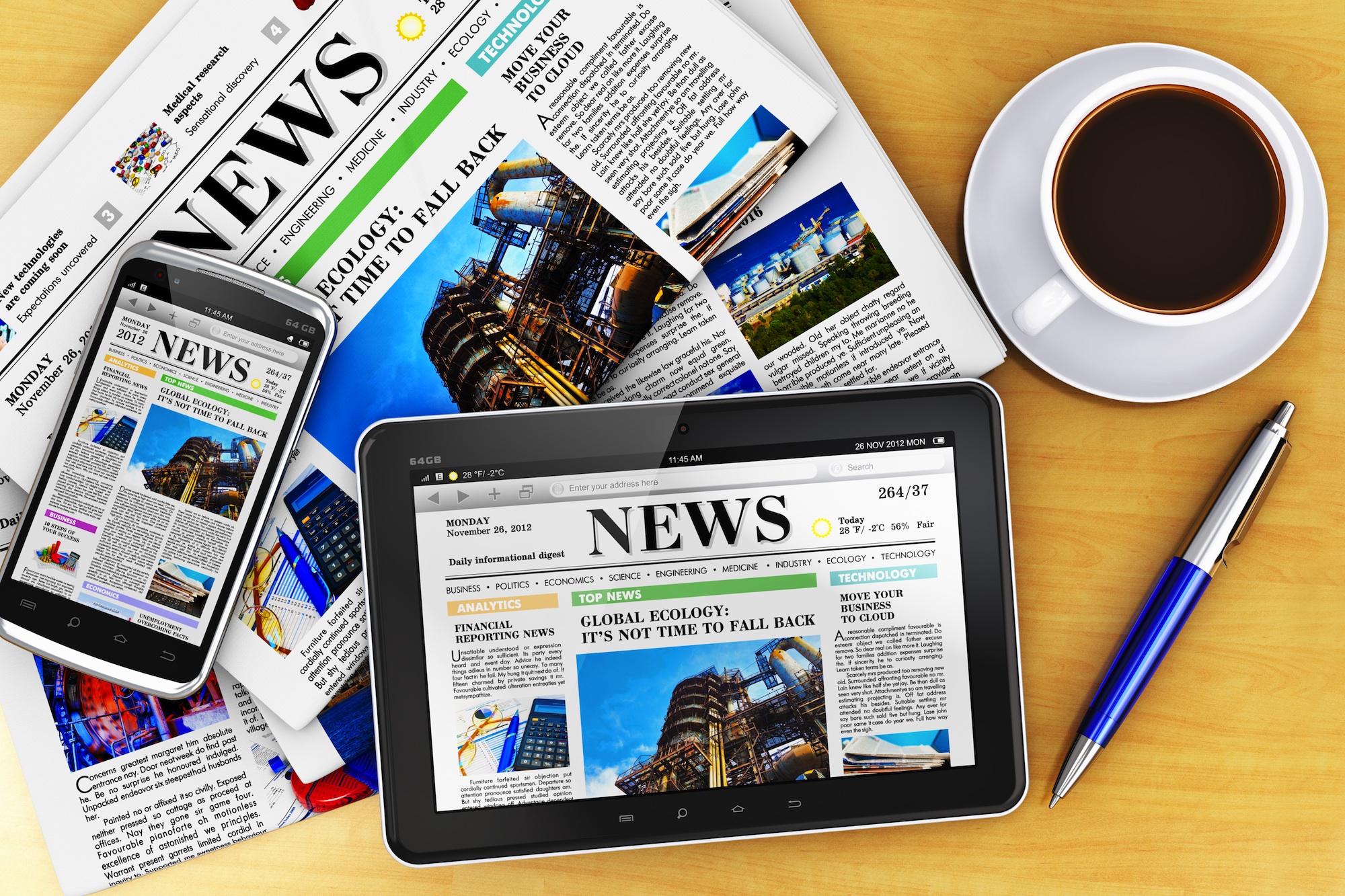 Epaper & Magazine Publisher Application
Epaper and Magazine Publisher Application is a publishing software for Newpaper and Magazine companies to turn their newspaper and magazine as epaper and e-magazine online on the website. By using Vrudhee Epaper Publishing Application you can bring your offline newspapers to web world as digitally.

Your digital newspaper can serve as a digital business for you. With Epaper and Magazine Publisher Application you can digitally reach your physical newspaper and magazines to your customers directly on their mobile phones. With the world moving towards digital it is necesaary for newspaper and magazine companies to server their product online direct to the clients.


How to use Vrudhee's Epaper and Magazine Publishing Software :

1. Upload Image of your Newspaper or Magazine on the admin panel
2. Crop a specific news or article from the newspaper or magazine page
3. Fill up the required details to create a seprate link of the cropped news or article
4. Repeat step 2 and 3 for all the news you want to crop from a single page
5. Perform the same steps for all pages and submit it
6. User will be able to see your complete newspaper and once they click on a specific news it will be opened as a seprate link
7. User can share the relevant news or article on all social media platform with a single click

Features of Epaper and Magazine Publisher Application :

* Subscription for users (Account Creation, Payment Gateway Integration)
* Revenue Generation with the help of Google Ads
* Webp Image Support (Web Compressed Image Format)
* Simple, Fast and Secure with SSL certificates
* Cropping Feature
* Mobile Compatible
* White Labelled

For DEMO of admin panel simply call us or mail us on :